Frontline Tactics - Steam
Grátis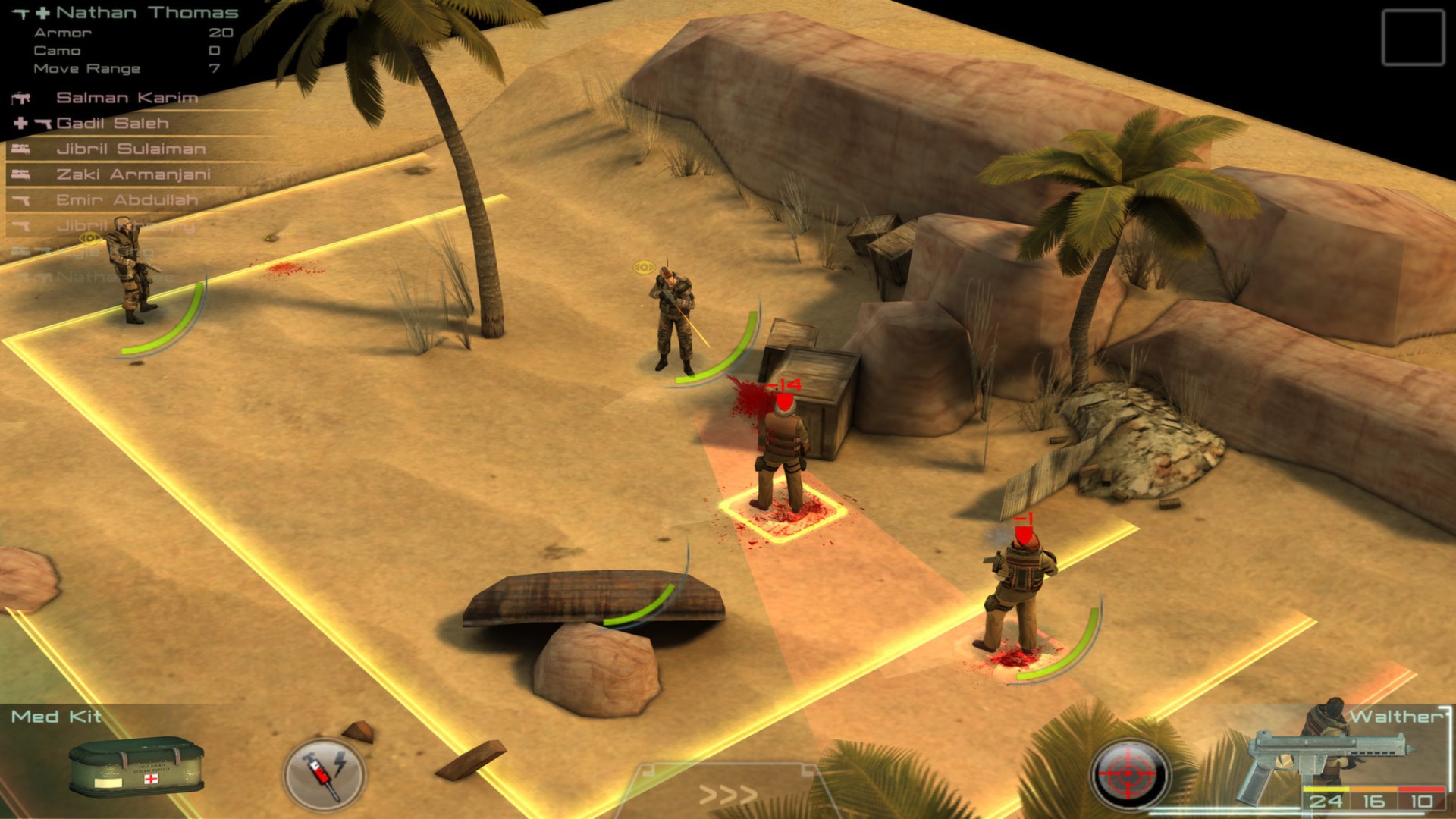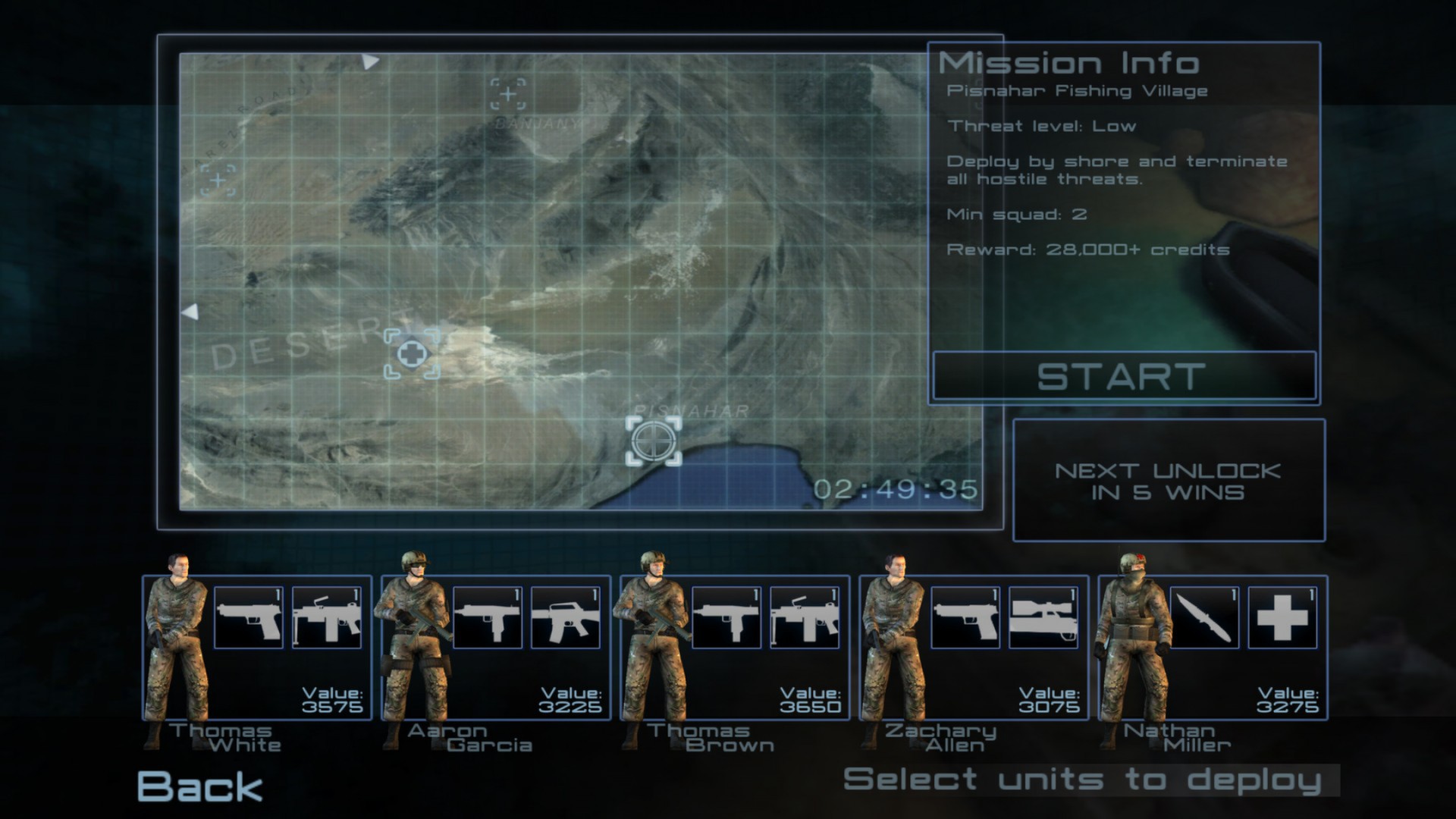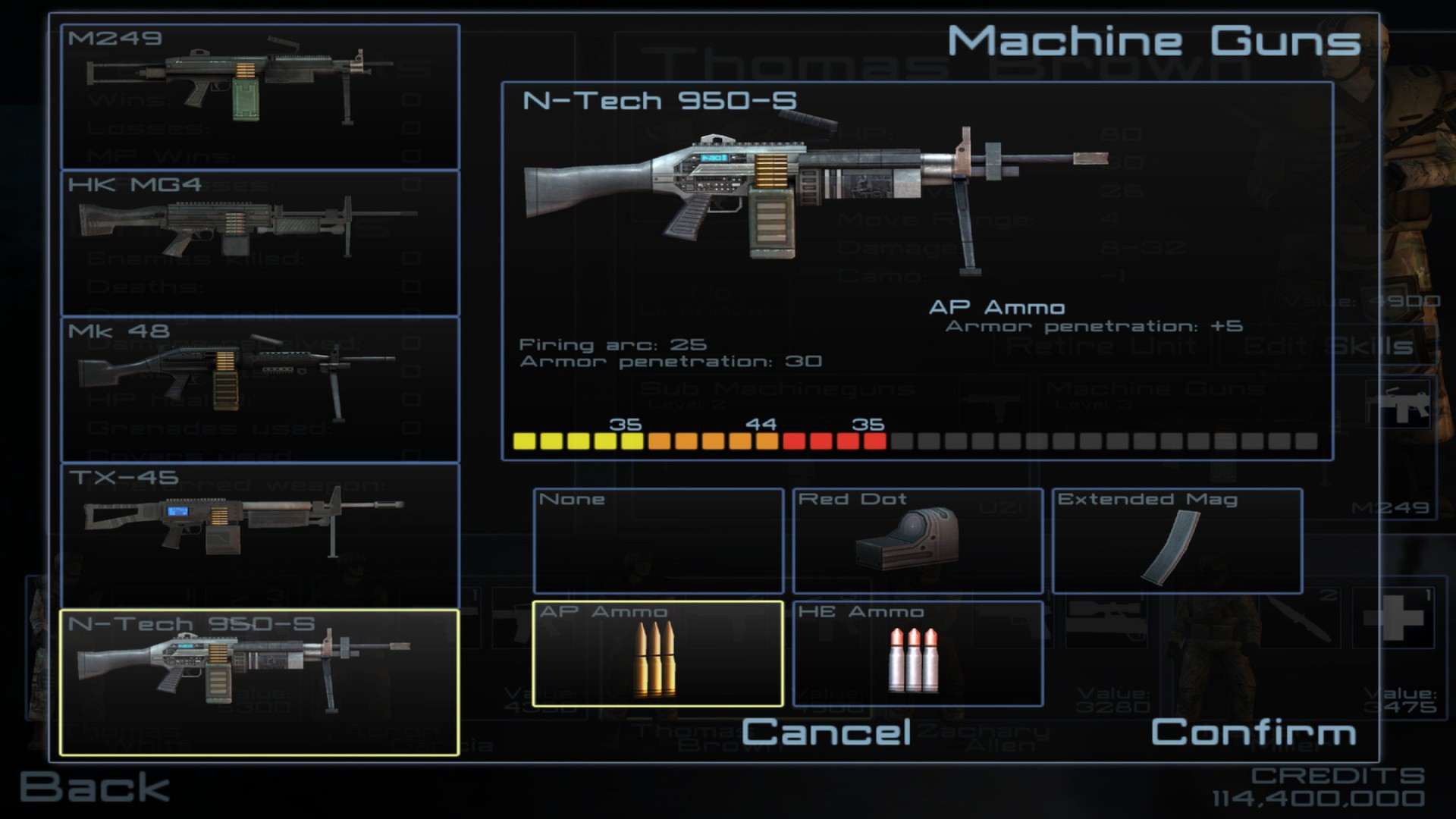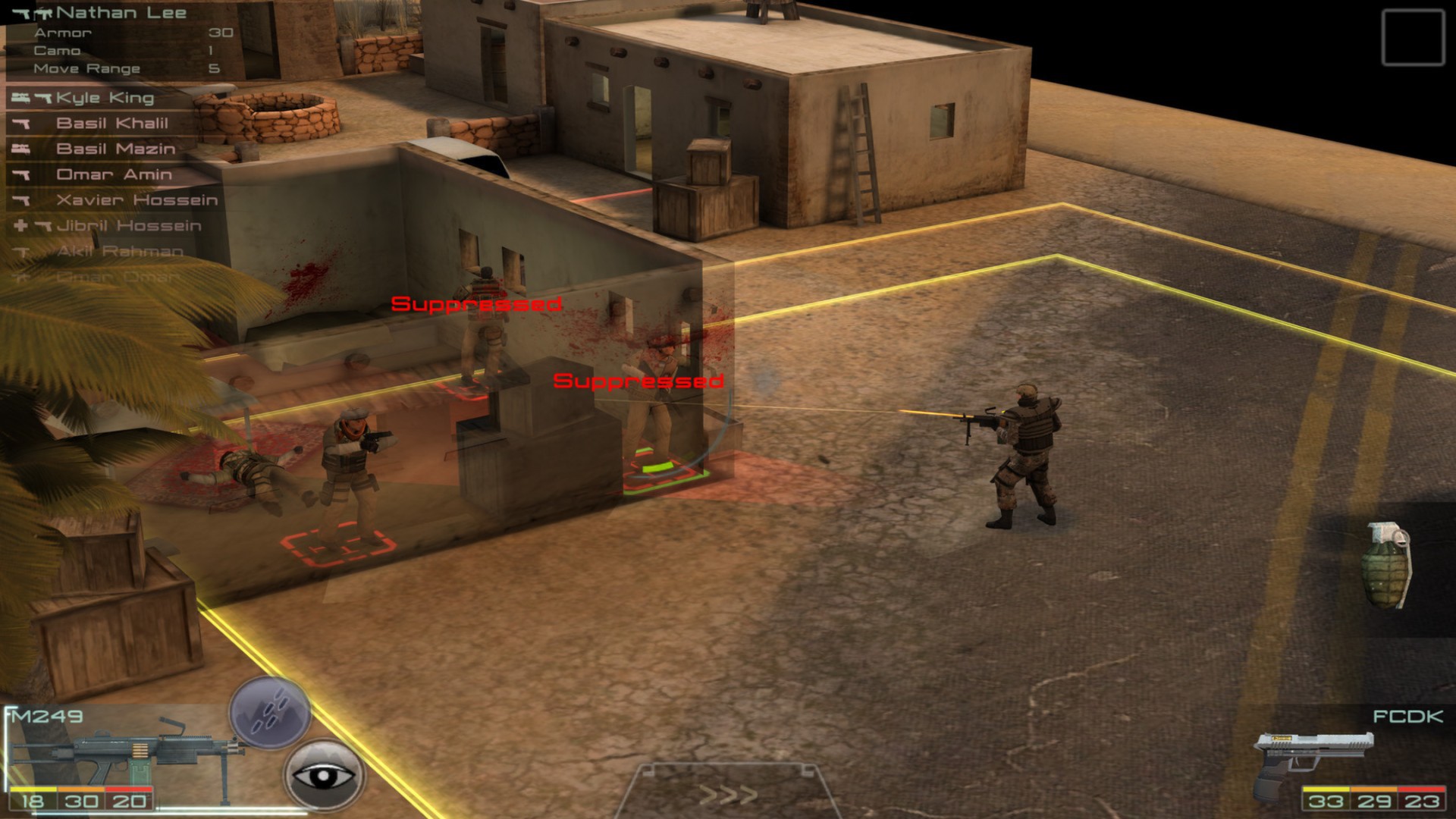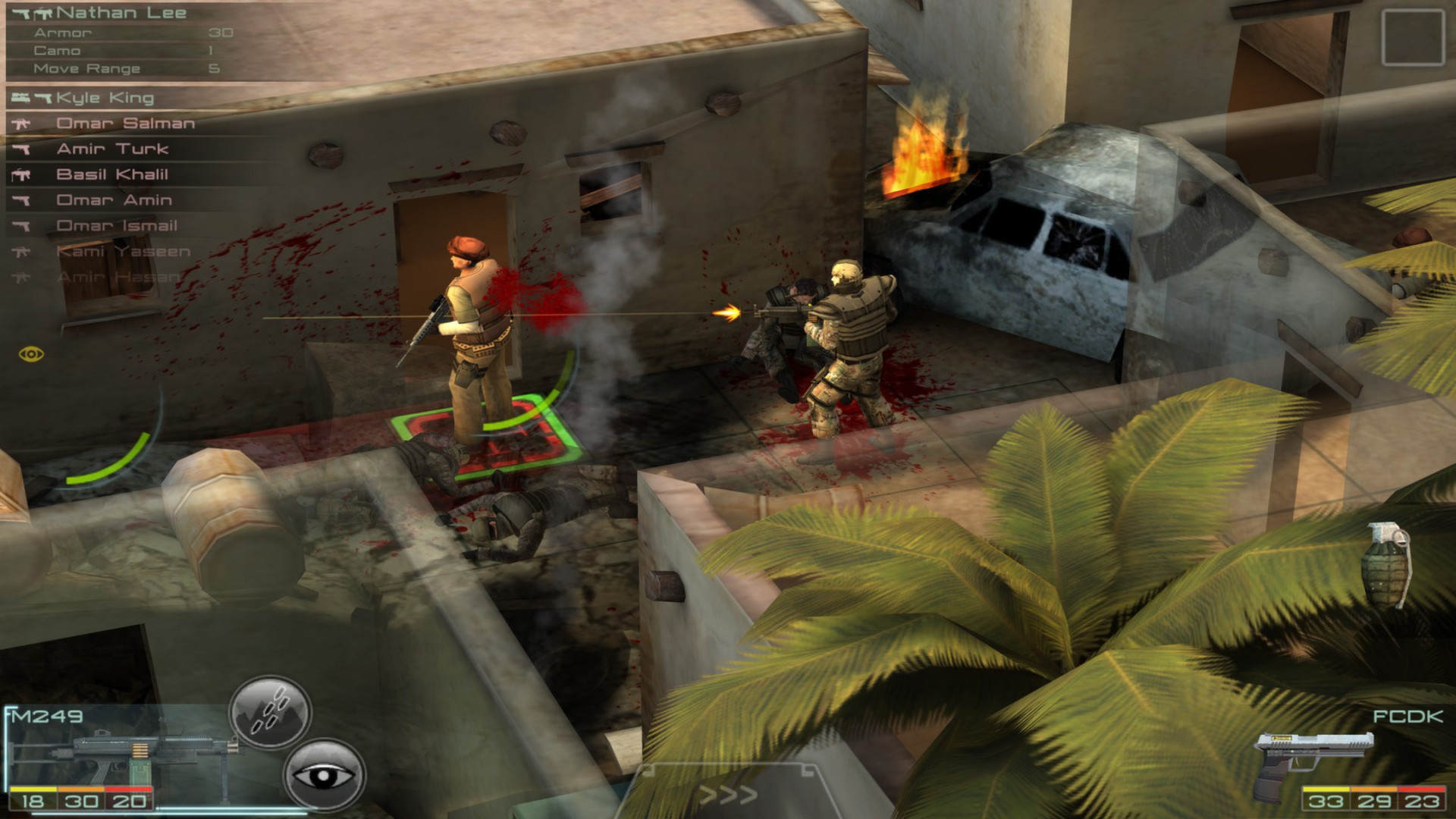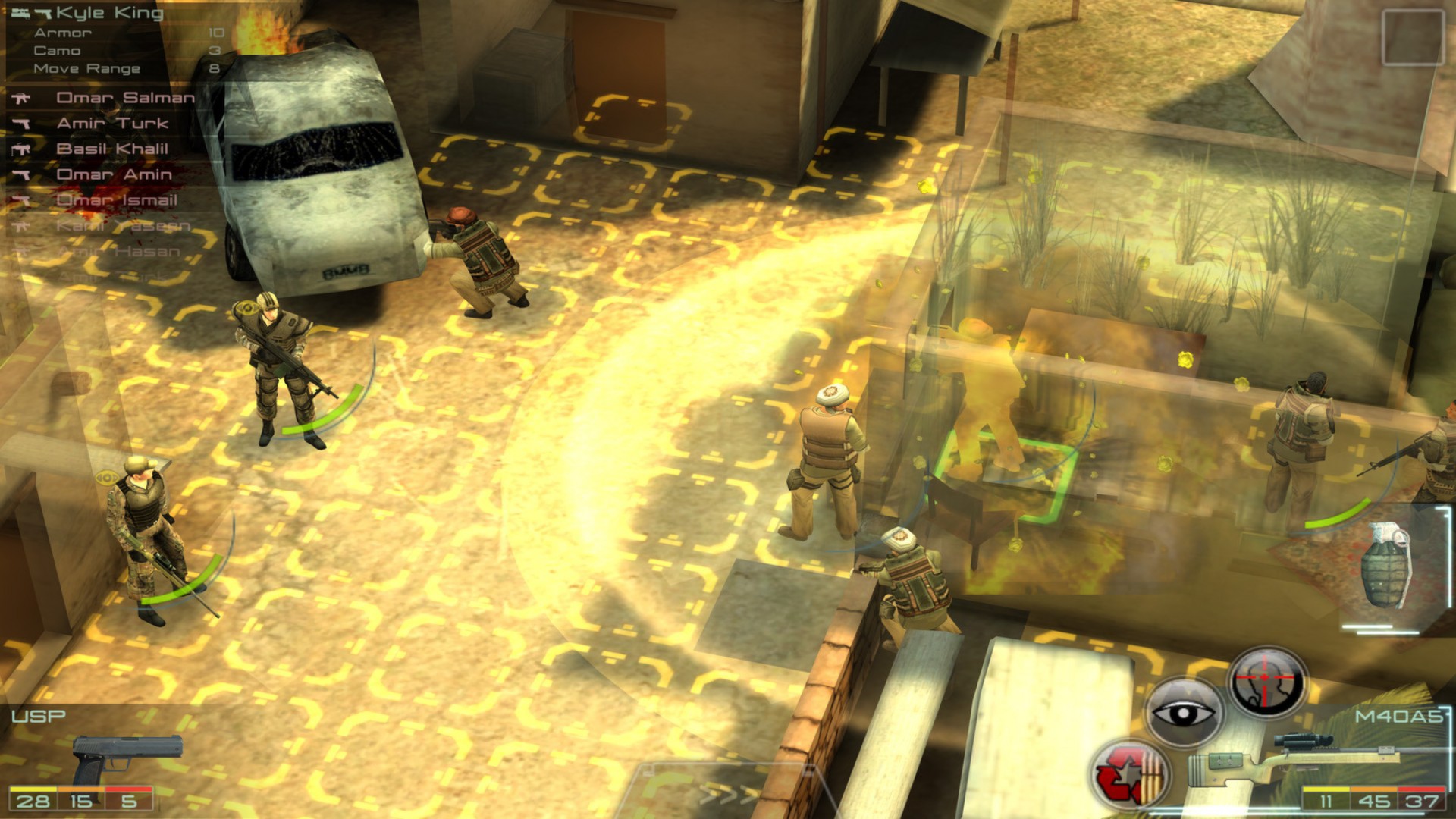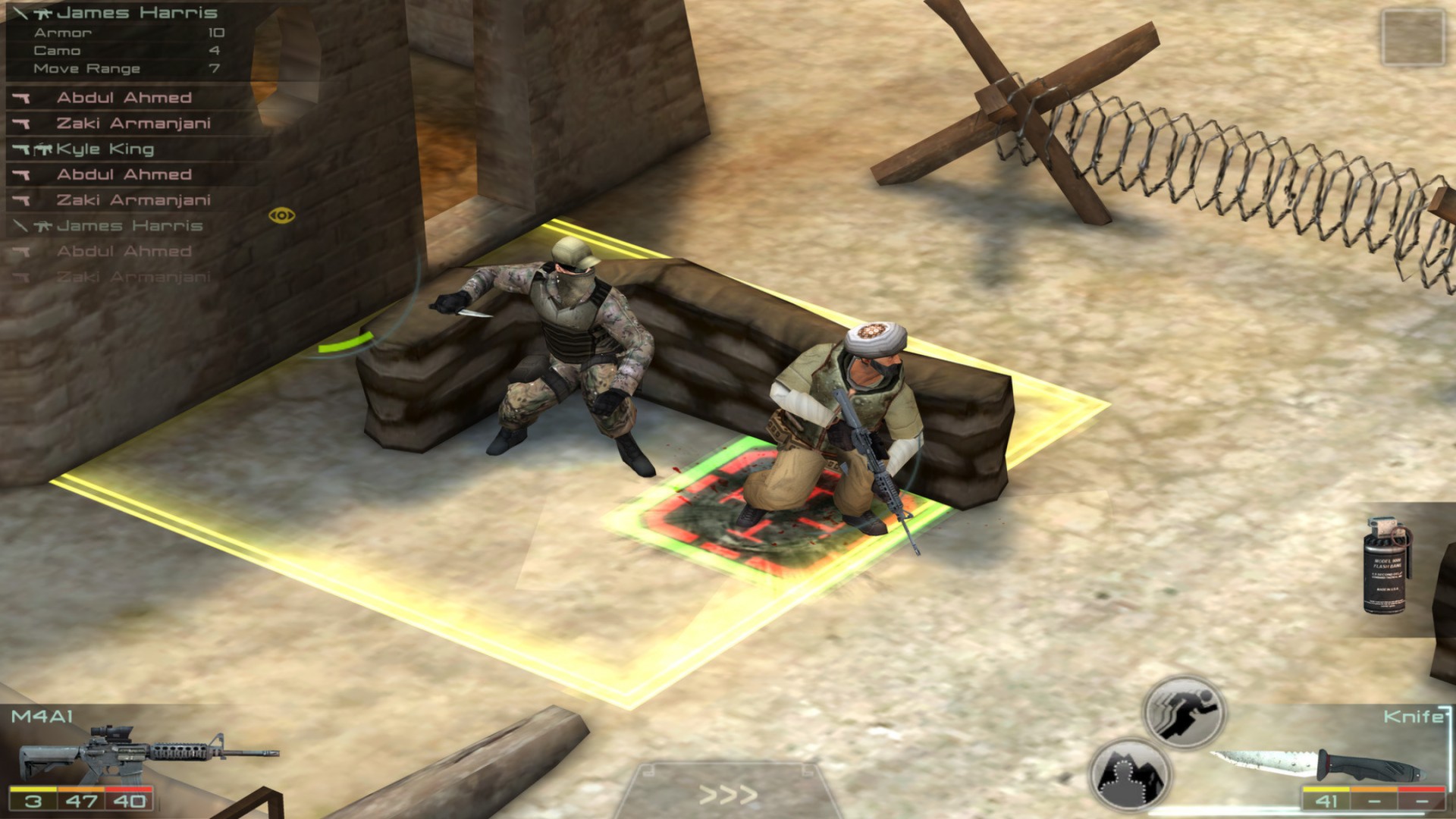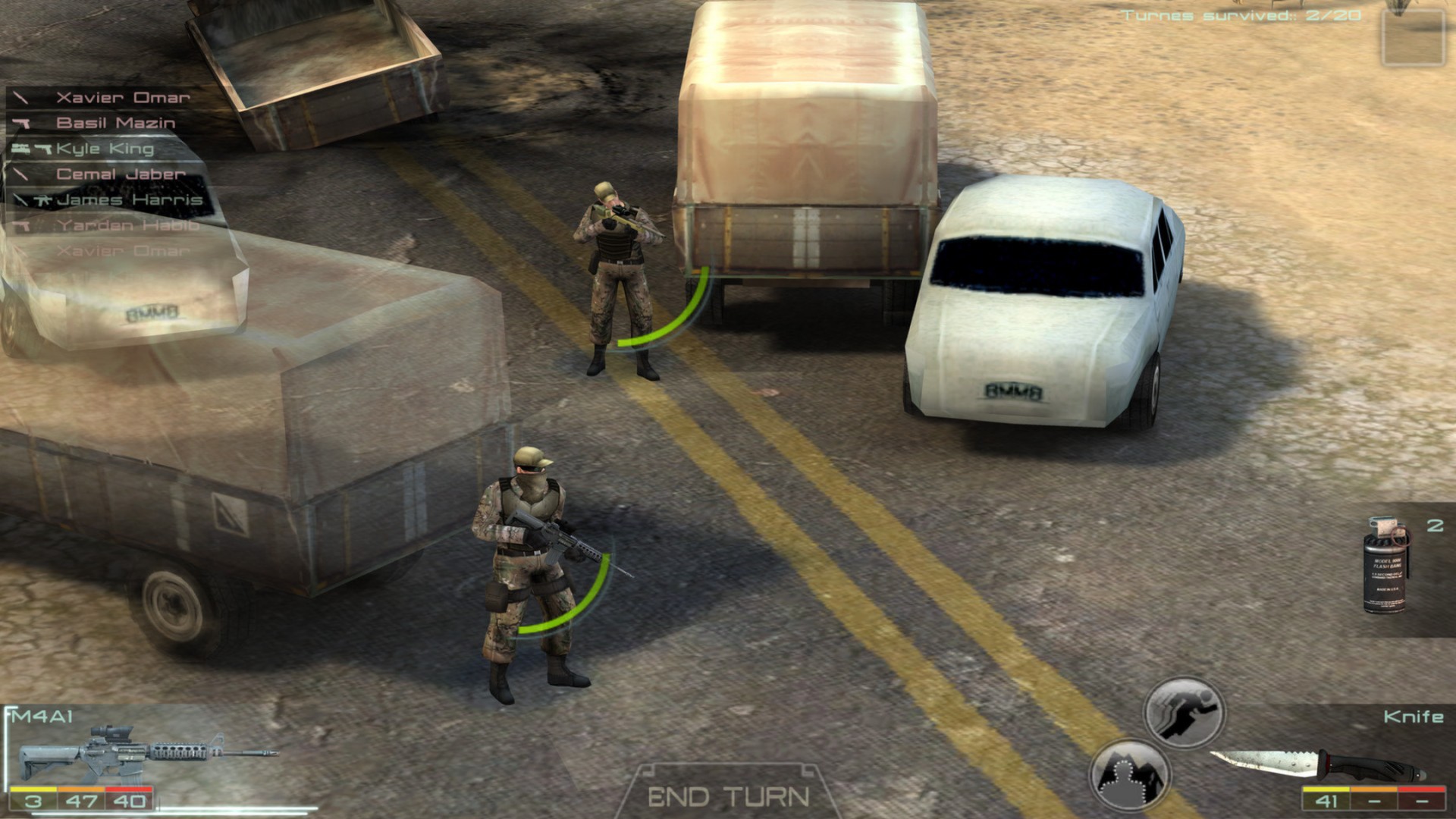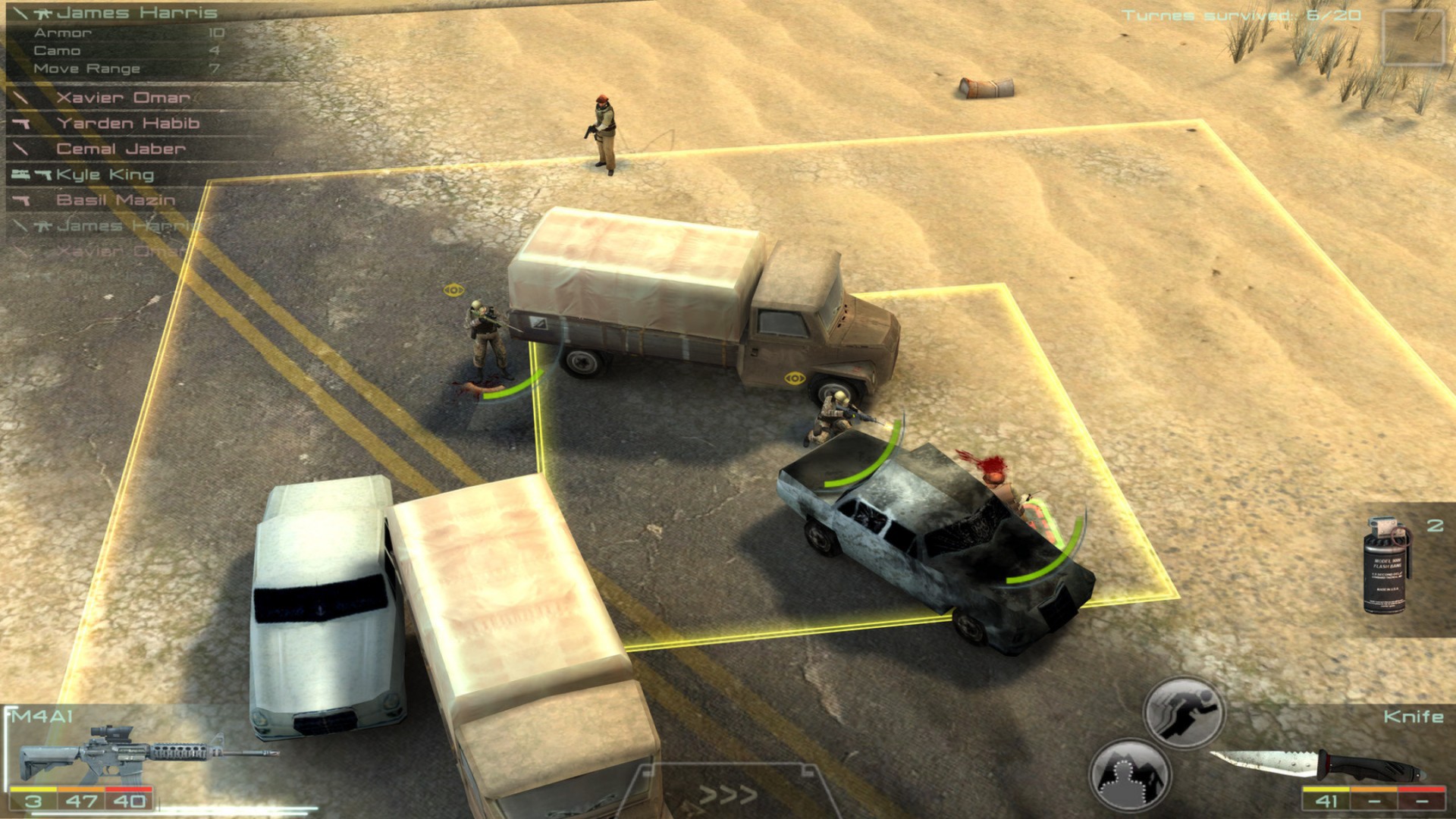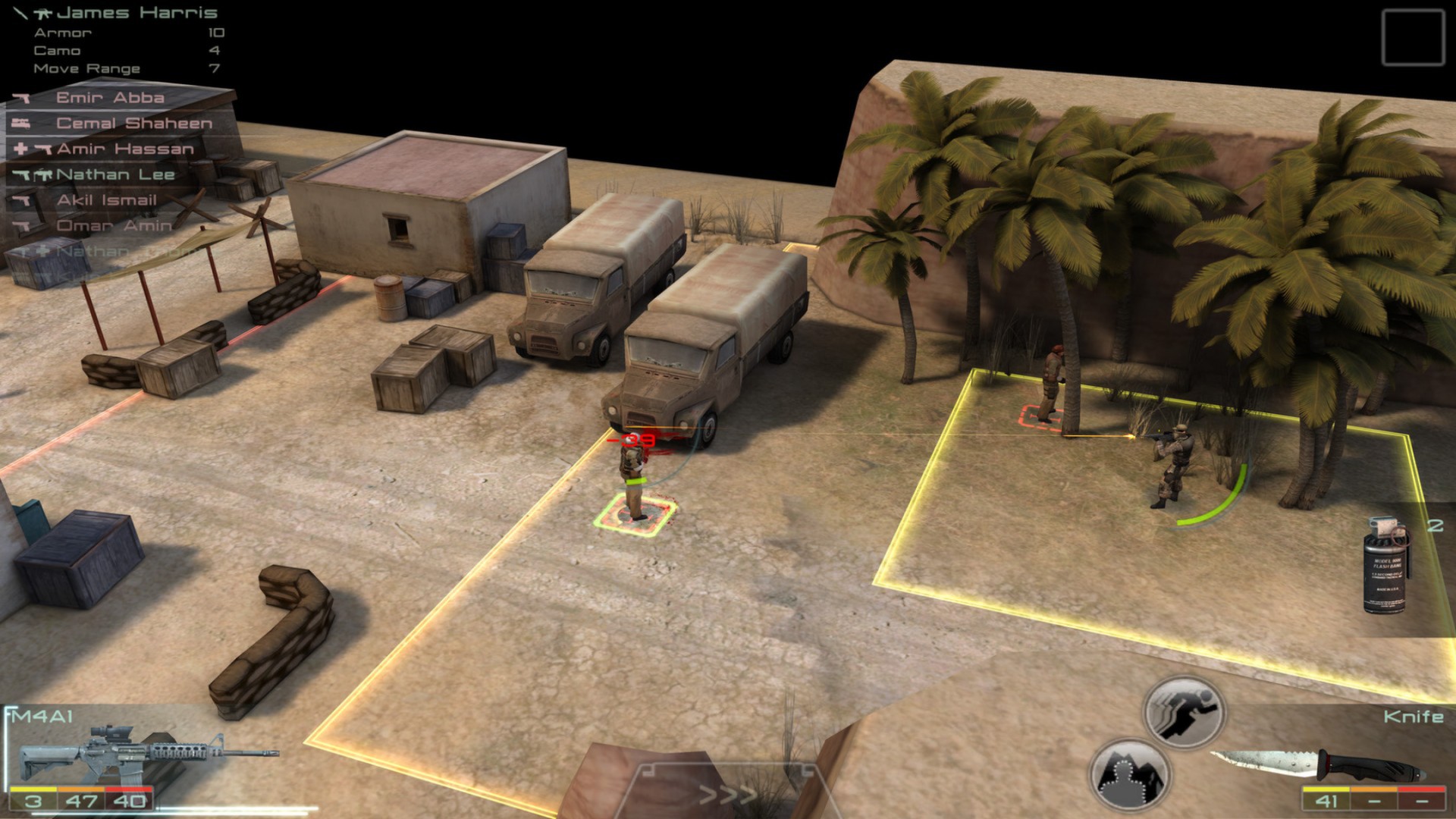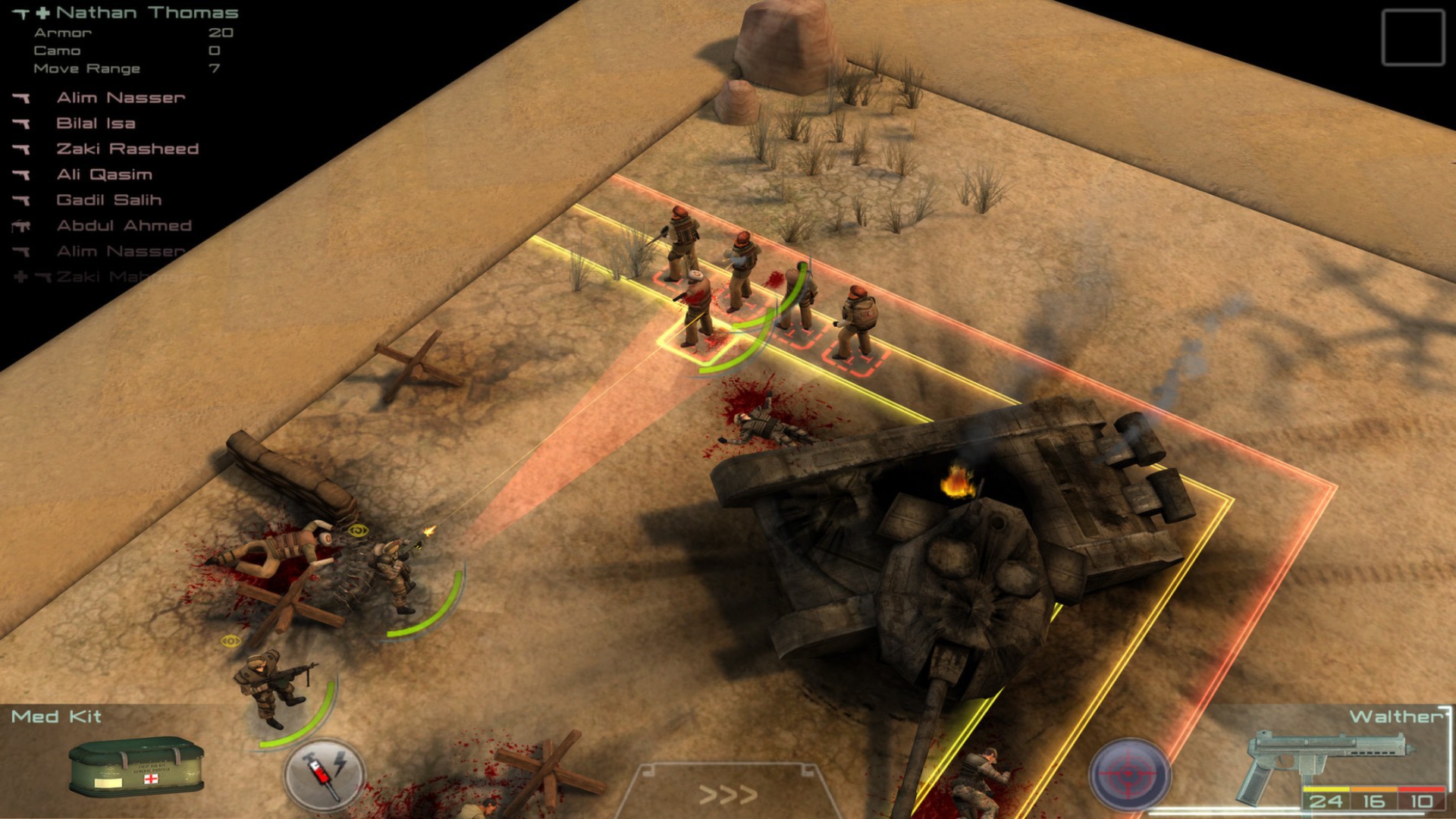 Descrição
Key FeaturesA highly addictive military tactics game with cross platform multiplayer ov...
Key Features
A highly addictive military tactics game with cross platform multiplayer over a variety of desktop and mobile releases

Frontline Tactics is free to play; no subscription fee required to enjoy everything the battlefield has to offer

Single player with completely realistic AI

Multiplayer modes; versus and coop that allow you to battle against or with real players in numerous missions

Realistic world setting with authentically designed gear, weapons and armor

Customize your soldiers for each mission with weapons, armor, equipment and skills to survive in the battlefield

Unique and dynamic battle order system keeping gameplay exciting and demanding

Unlock various Achievements as you move closer to victory

Progressive development schedule including free software updates and features, and new purchasable character packs, and in-game items
Atualizado recentemente
New features with Version 1.2:

Friendlist upgrade; add players to your friendlist from random opponent battles. Who was once a stranger can maybe be your best battle companion!

Post game chat for meeting up with new and long time in-game friends. Discuss strategy, schedule your next campaign, or simply hang out!

Improved chat UI; easier to read and coordinate chat with friends

Full controller Support on Steam Big Picture! Take the battle to the big screen with your 360 controller on your PC
Sobre o jogo
The definitive FRONTLINE TACTICS experience is here with the new Version 1.2 upgrade! All new features and services catered to our loyal multiplayer audience on Steam are available now, for free!
Add friends from random battles, discuss the outcome, and plan your next strategies in our post game chat sessions. Design the ultimate campaign with your friends in our newly customized chat UI. Then take the game to Steam Big Picture, pick up your newly compatible 360 controller and dominate the battlefield like never before!
Pick up the previously released character packs and further customize the look and feel of your guys on the ground with our 6 new vanity camo/outfits bundle including woodland, desert, snow, tiger, golden guns, and ninja designs!
?A modern take on the Tactical Turn-Based genre with cross-platform multiplayer over PC, Mac and Mobile iOS Devices!
Frontline Tactics lets you command a modern, elite fighting unit over various missions; from defending and controlling a location or asset to all-out elimination and survival. Equip your soldiers with modern weapons, armor and equipment and give them the skills to succeed on the battlefield. Play against a merciless and cunning AI in single player or battle it out online in multiplayer campaigns newly improved on Steam with Version 1.2 including controller support, improved chat options, and more!
Prós & Contras
Prós
Não encontramos pontos positivos.
Contras
Não encontramos pontos negativos.
Avaliações sobre o Frontline Tactics - Steam