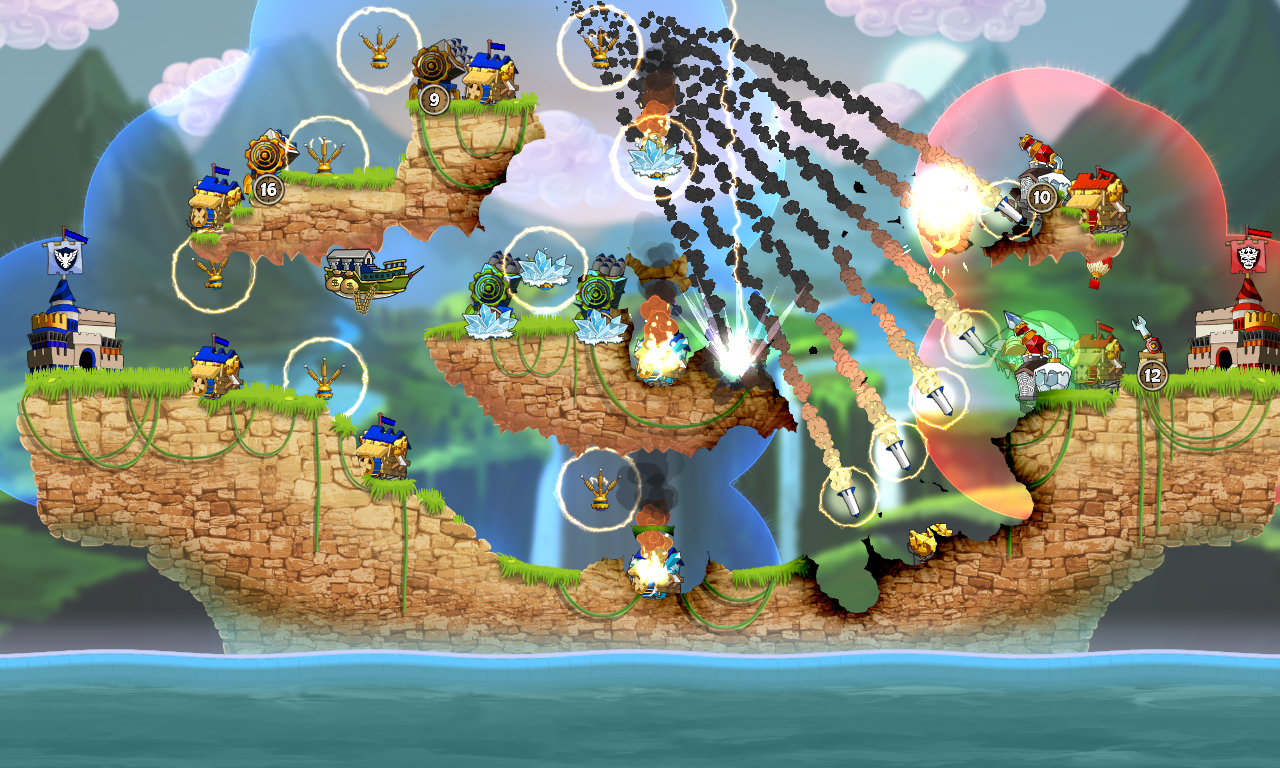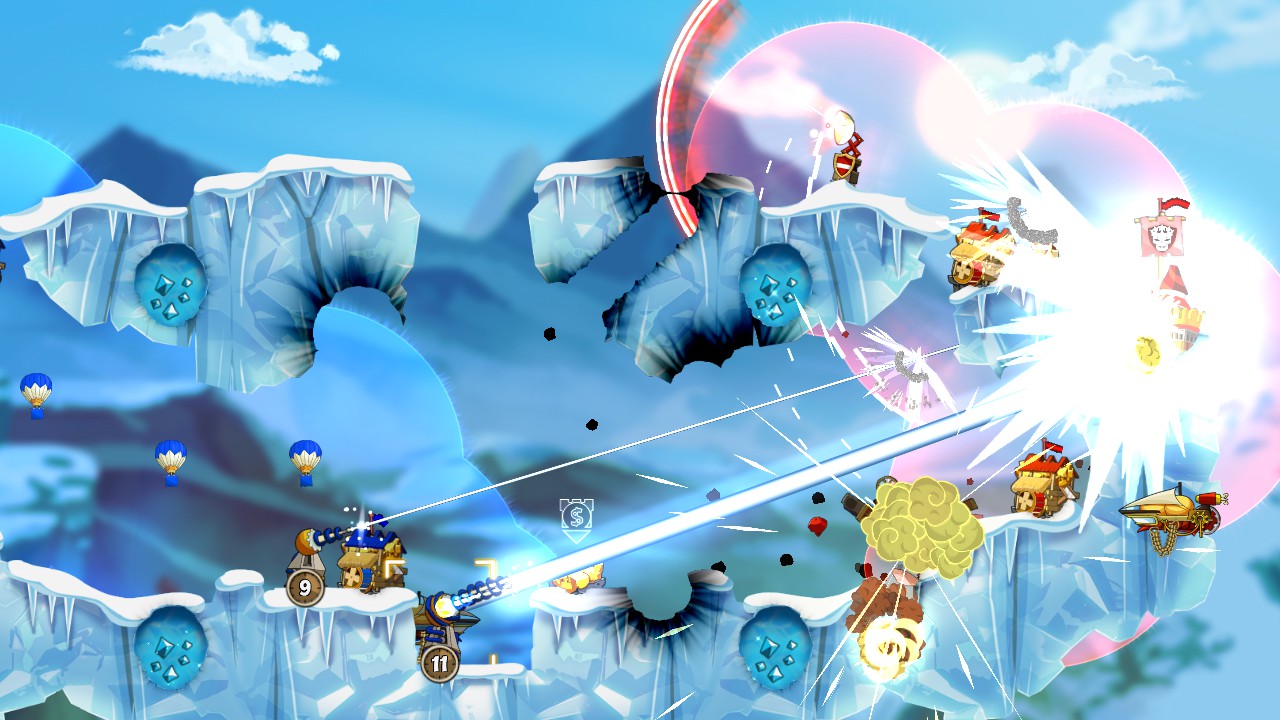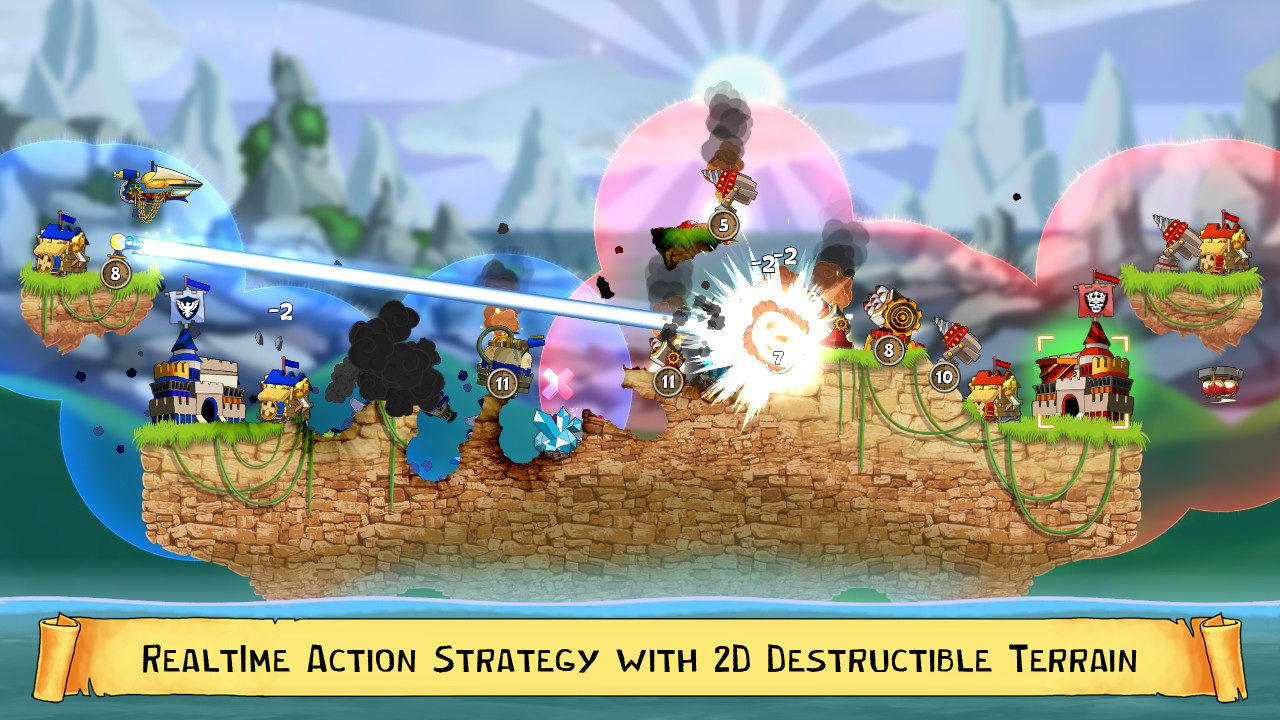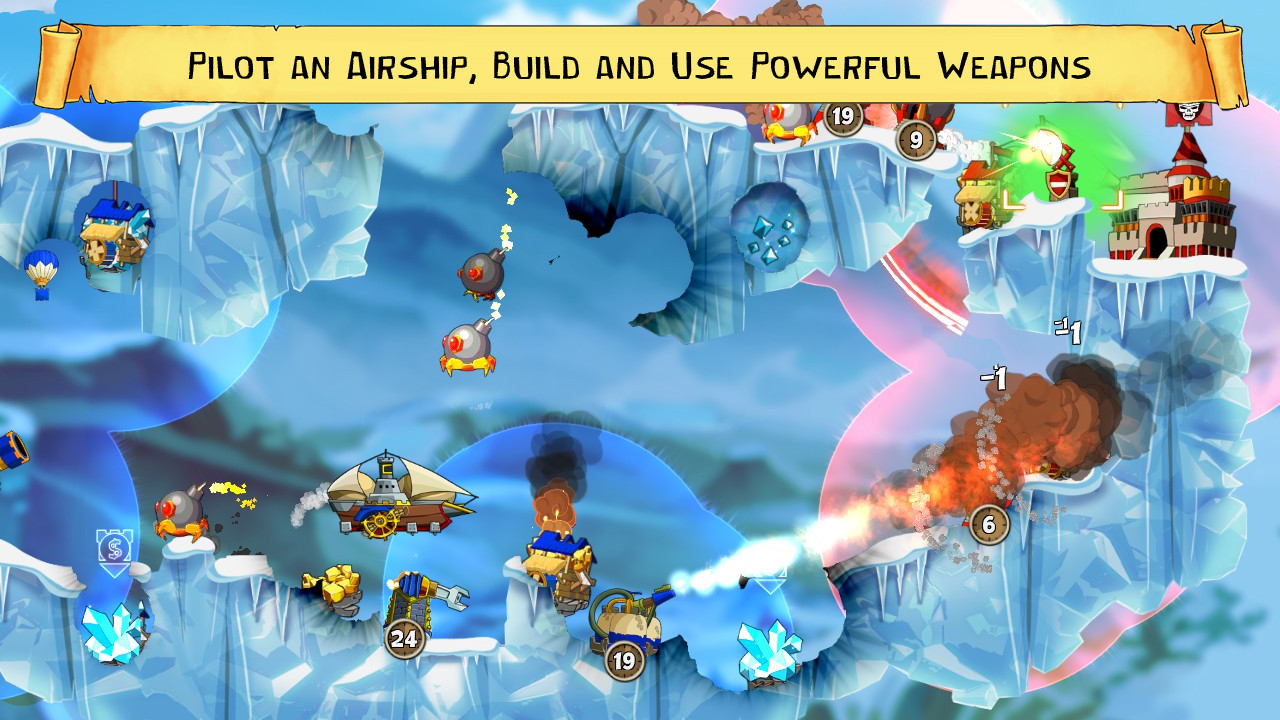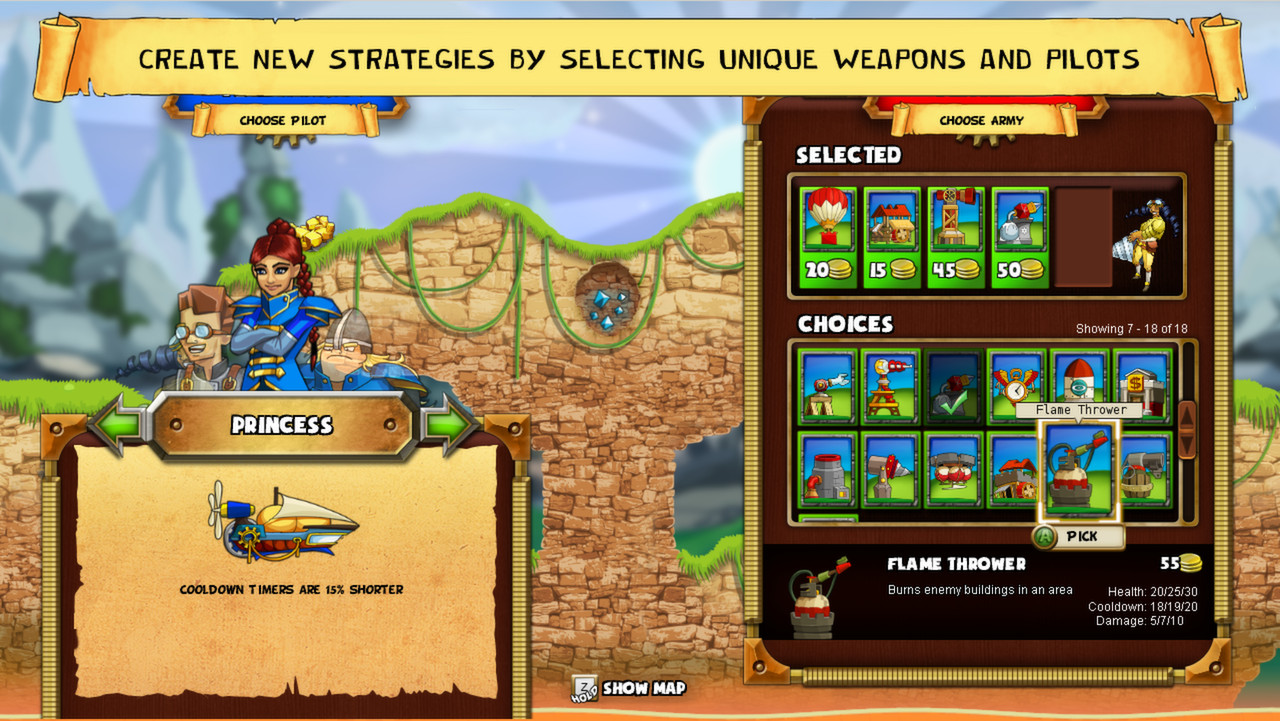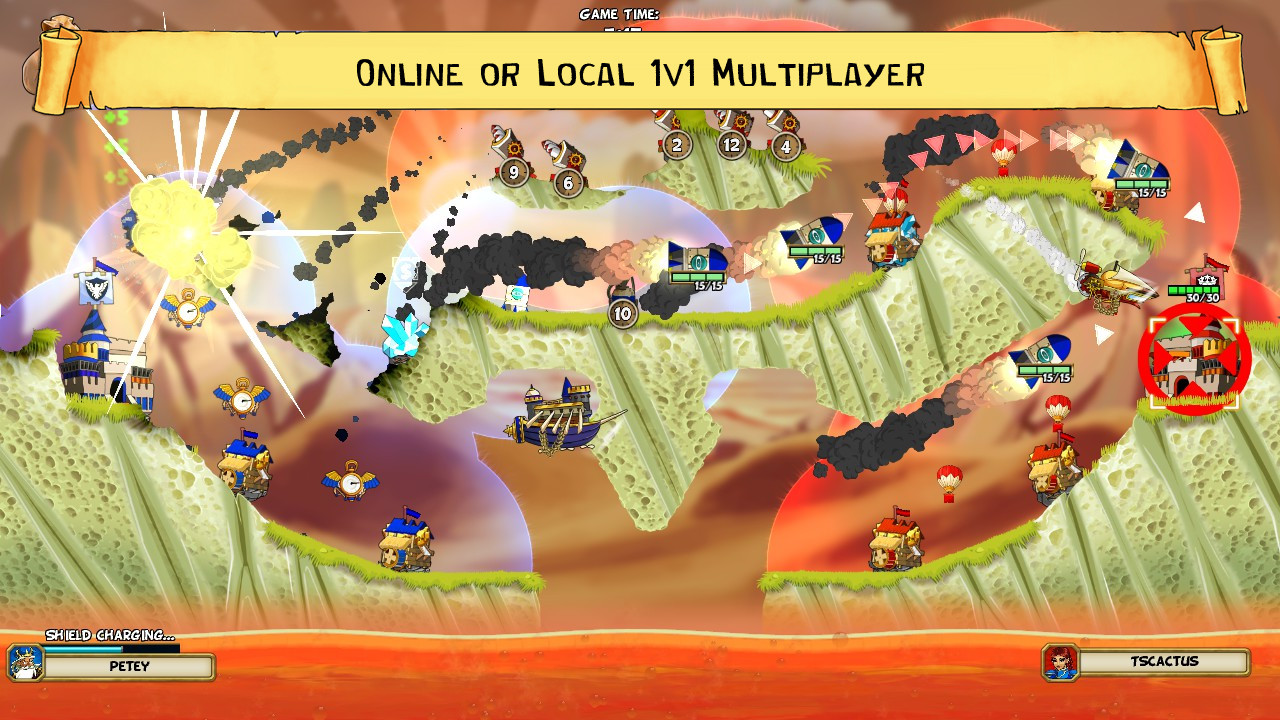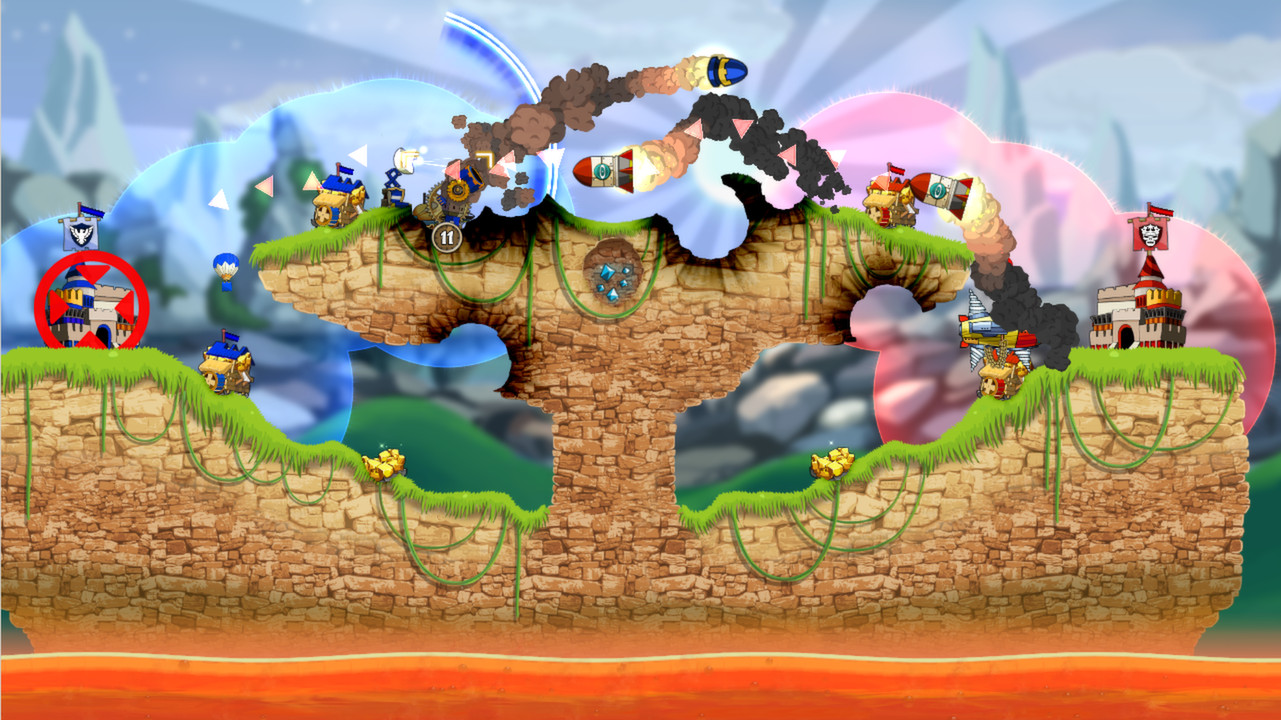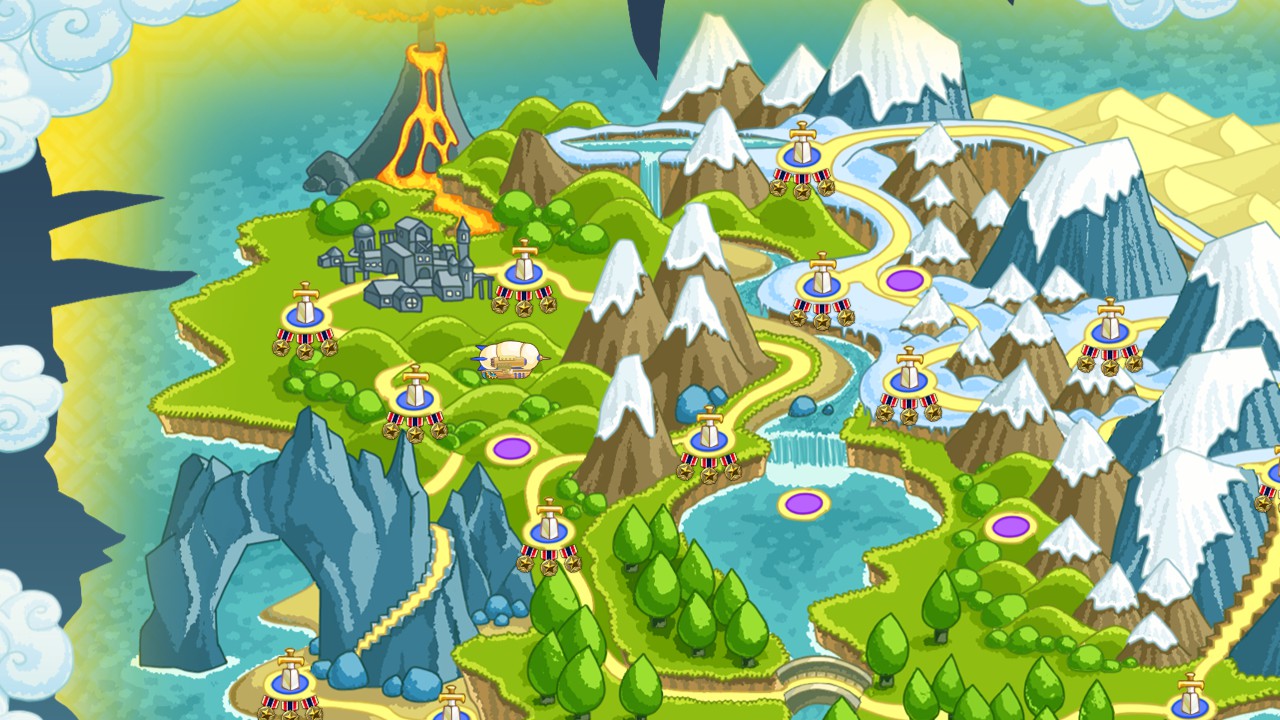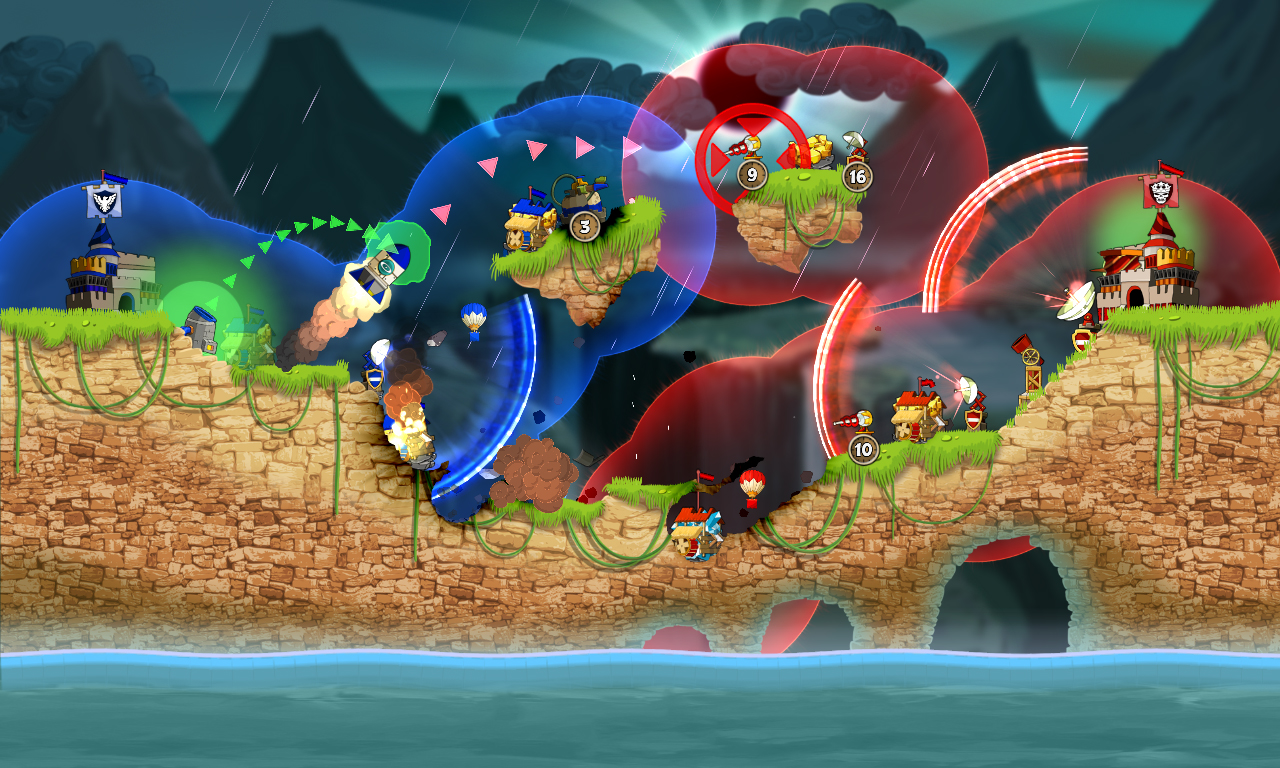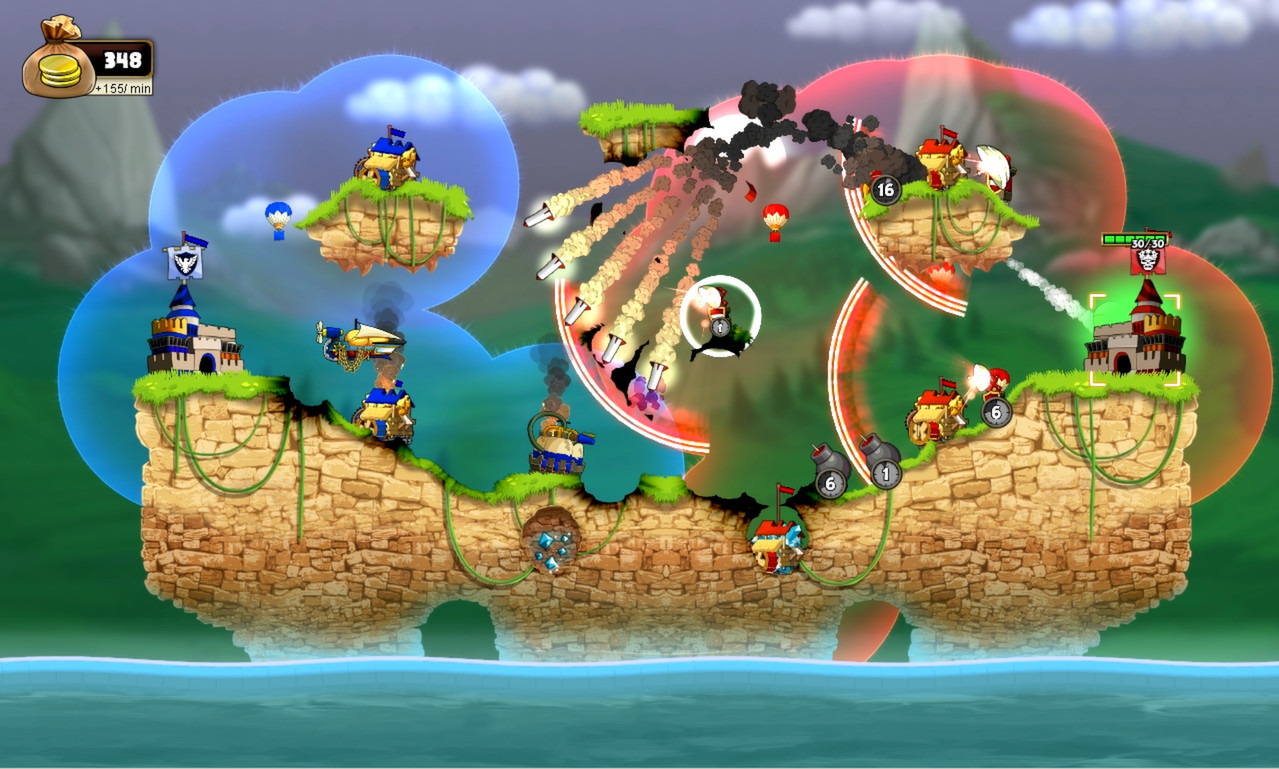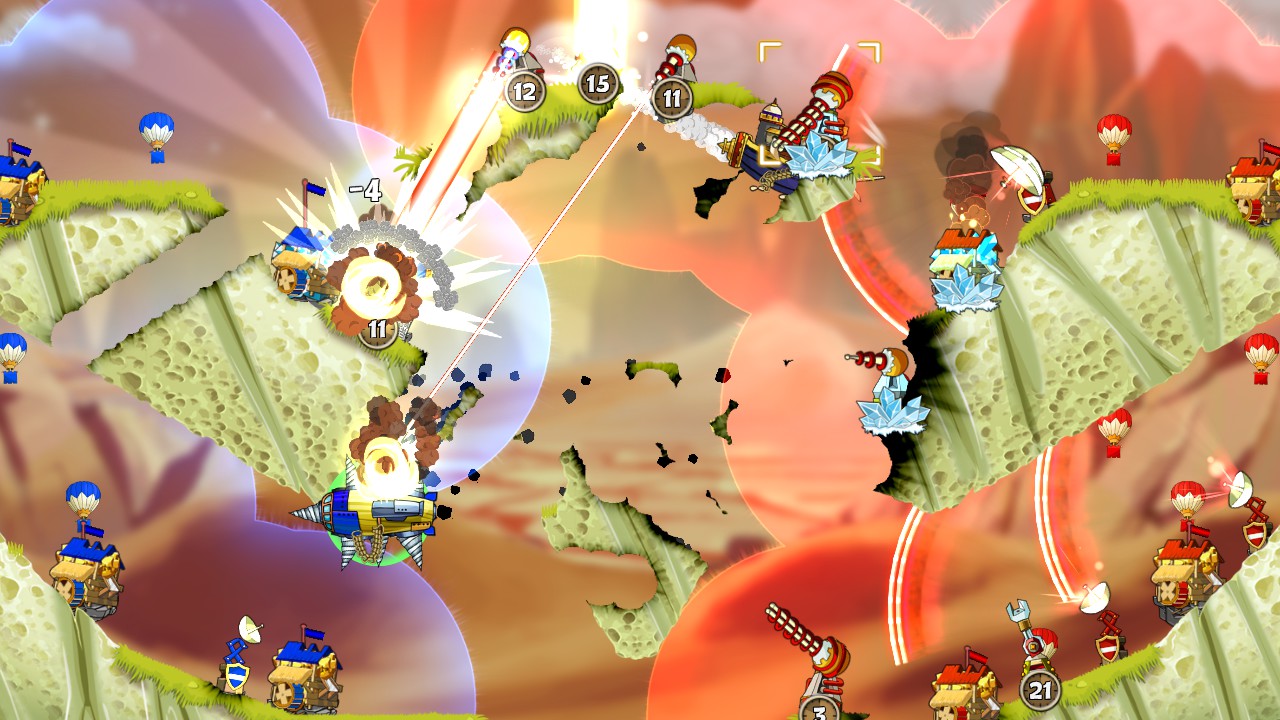 Descrição
The Free Version is a DemoTo allow demo and full game players to play together on the s...
The Free Version is a Demo
To allow demo and full game players to play together on the same servers (which we hope you'll have a blast doing) we had to categorize the demo as free, even though Cannon Brawl is not free-to-play. There are no micro-transactions or in game purchases.

The free demo allows you to play skirmish games against the AI, unranked multiplayer, and accept invites to friend matches from owners of the full game. You get one airship pilot and five war machines to try out. The full game includes a ton more, read on below to find out!
Steam Big Picture

Sobre o jogo
Pilot an airship, command powerful weapon emplacements like cannons, giant flamethrowers, and high powered lasers. Destroy the very earth from under your enemies feet!
Cannon Brawl is an exciting mix of real time strategy and artillery gameplay.
Your ability to manage combat priorities and focus through the madness of battle will be put to the test.
Advance across the kingdom in single player to unlock and discover new units, then experiment with each one to find your favorite combination in online multiplayer.
Choose from over fifteen units and five airship pilots for a huge variety of strategic combinations. Want to turtle up and launch big warheads from afar? You can! Want to rush to the high ground and launch a rain of missiles from above? You can! Try out tons of other strategies and crush your friends!
Key Features
Action Strategy like you`ve never seen - Unique blend of 2D artillery and real time strategy gameplay results in intense tactical battles

Battle Near and Far - Competitive 1v1 online multiplayer with ranked matching, invite a friend for a private battle, or plugin in a controller and get your buddies together for a home tournament

Strategic Options - Choose from 15+ weapons and defenses and combo them with 5+ different airship pilots for hundreds of strategic options

Dynamic Battlefields - Destroy the terrain with cannons, lasers and more

Epic Adventure - Battle across our full campaign mode with big boss fights spanning 20 missions, charting new territory across 5 unique environments

Regular Updates - Better balancing, tuning, improvements, new features, and more!
Prós & Contras
Prós
Não encontramos pontos positivos.
Contras
Não encontramos pontos negativos.
Avaliações sobre o Cannon Brawl - Steam